27.12.2018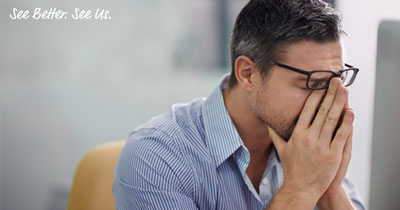 Vision at 40
From 40 onwards, there are changes in your vision that are normal to experience. There are also a number of certain eye conditions you are at risk of getting. Many of these changes or conditions can be easily treated, often you won't know if you have a serious eye condition, and if left untreated can lead to permanent vision loss.
Symptoms to look out for at 40
• Reading the newspaper either at arm's length or very close to your eyes to see clearer
• Poor concentration, eye strain, headaches or tiredness from reading or other close work
• Any unusual changes that may be affecting your eye sight or ability to go about your normal life. Warning signs include spots in your vision, sudden eye pain or redness, distorted and double vision and regularly bumping into or spilling things.
Advice to over 40s
• Know your eyes
• Be aware of the health of your eyes. Is it affecting your everyday life? Have your eyes tested  regularly by an optometrist
• After 40 your prescription is likely to change significantly. You may be unaware of any serious eye conditions so the earlier eye conditions are detected, the greater the chance of successful treatment and retaining your vision.
• If you think you may have a problem with your eyes or vision, consult an optometrist immediately.
• Your optometrist can provide a comprehensive eye examination to detect, diagnose and treat eye health problems and to prescribe glasses or contact lenses where required. Eye examinations at Peninsula Eyecare are bulked billed to Medicare and no referral is required.
Related Articles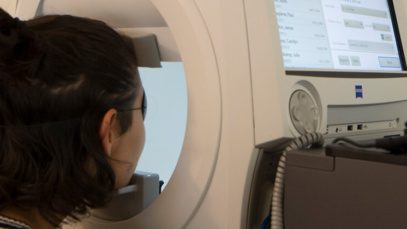 03.03.2021
Glaucoma – The 'Silent Thief of Sight'. What is Glaucoma and who is at risk?…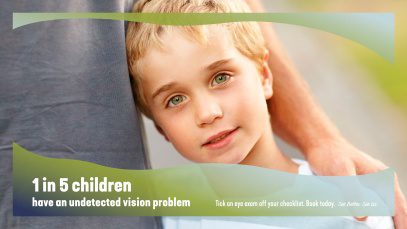 03.01.2019
Every parent wants to ensure their child sees every opportunity coming their way…