21.05.2020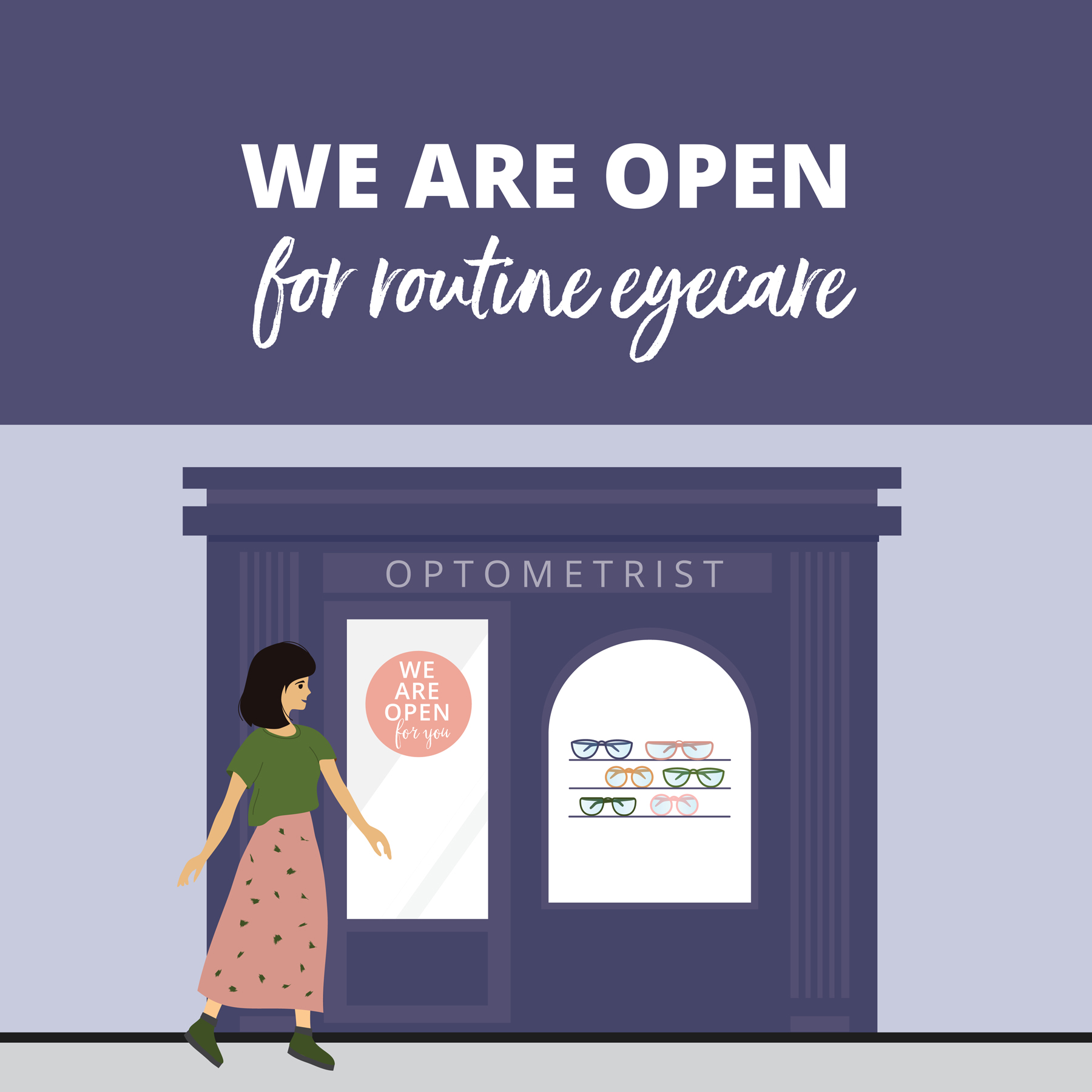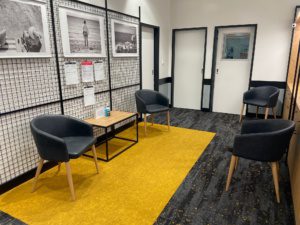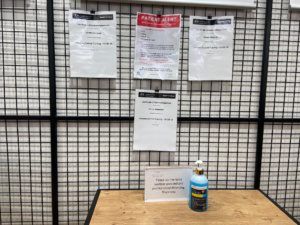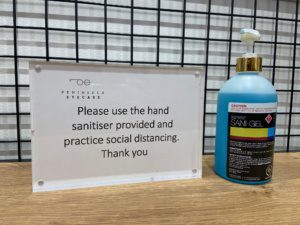 We're Back!!
Peninsula Eyecare has re-opened!!!
Thank you to everyone for patience during these challenging times.
We are so happy to be instore again helping our valued customers.
Our new temporary opening hours are:
Monday – Friday 10am – 4pm
Saturday 9am – 12noon
These hours will change over the coming weeks as things get back to the new normal.
We are now taking appointments for routine eye examinations.
Please be reassured that we still have hand sanitiser for everyone to use on entry as well as social distancing markers on the floor. All staff are trained to COVID-19 disinfection standards. Maximum number of people allowed instore at the one time is 12.
If you have any of these symptoms:
Fever

Cough

Sore Throat

Shortness Of Breath

Loss of Smell
OR if you have recently returned from overseas travel
OR had close contact with someone diagnosed with or suspected of having COVID-19
Please advice reception immediately or postpone your visit to us after self-isolating for 14 days.
We look forward to seeing you all again.
Related Articles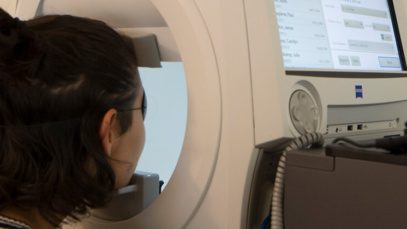 03.03.2021
Glaucoma – The 'Silent Thief of Sight'. What is Glaucoma and who is at risk?…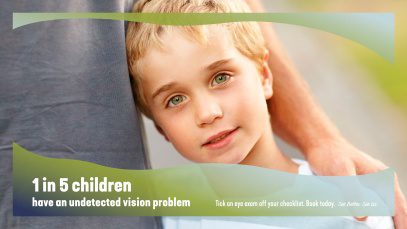 03.01.2019
Every parent wants to ensure their child sees every opportunity coming their way…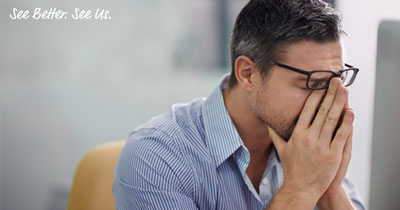 27.12.2018
From 40 onwards, there are changes in your vision that are normal to experience. …